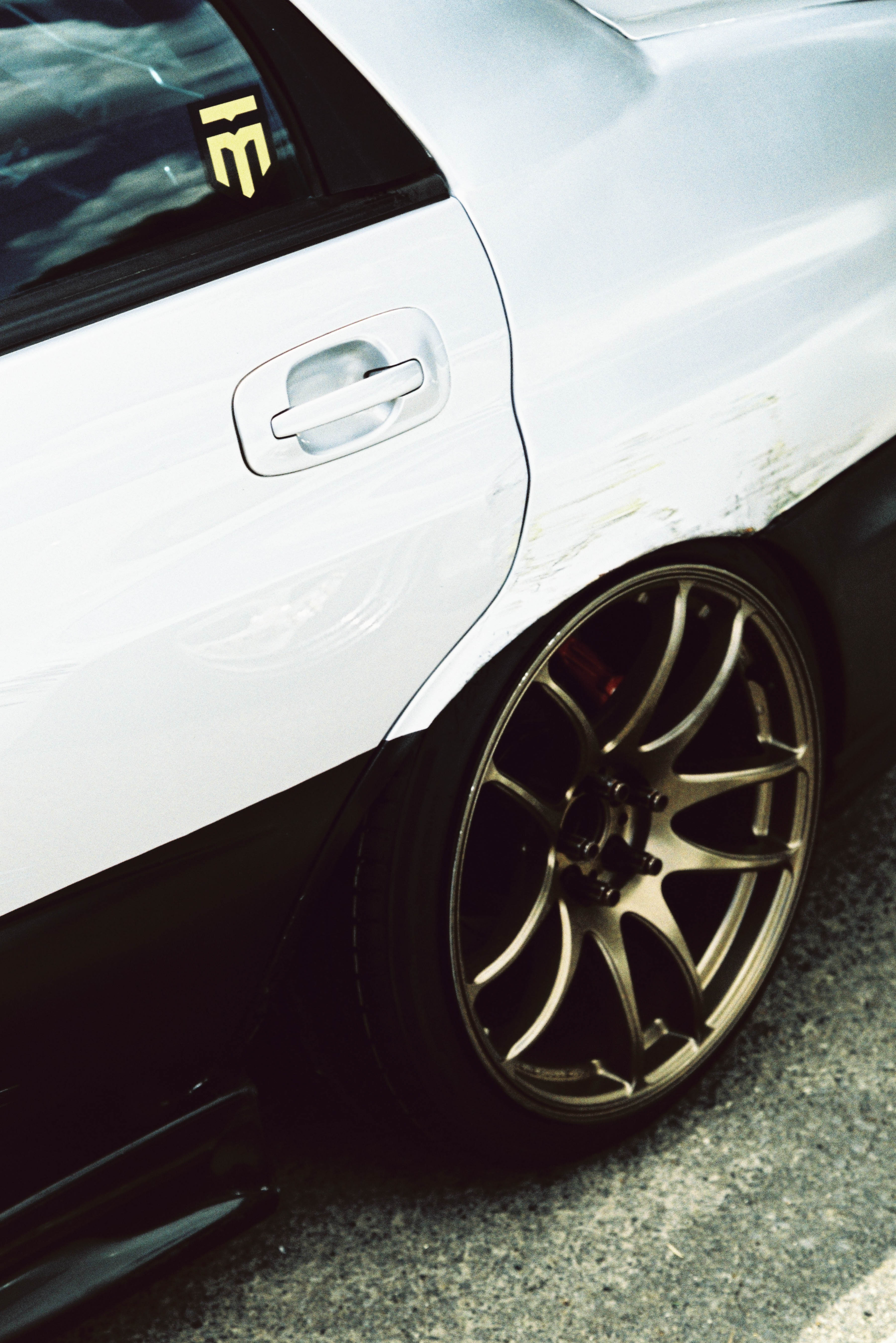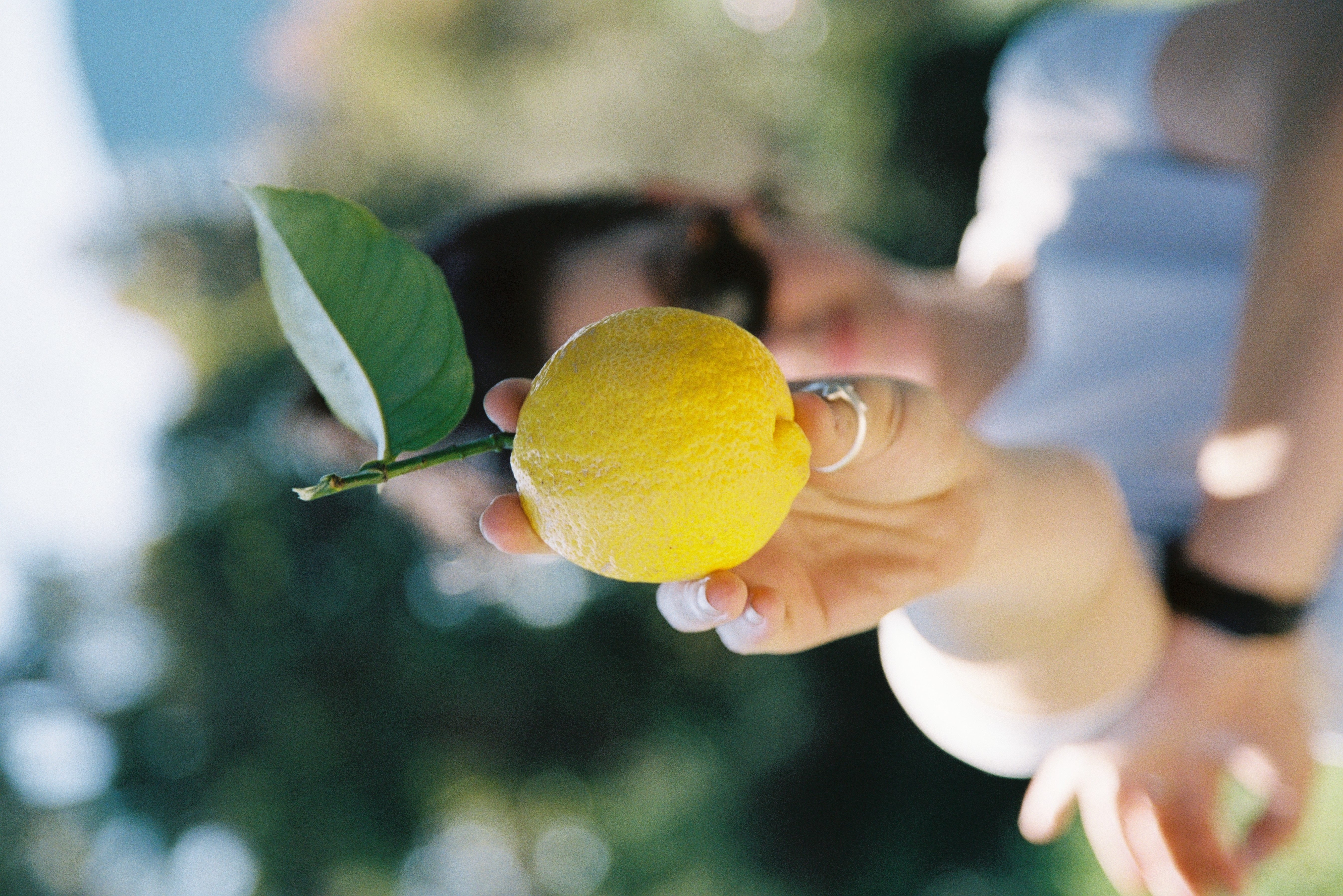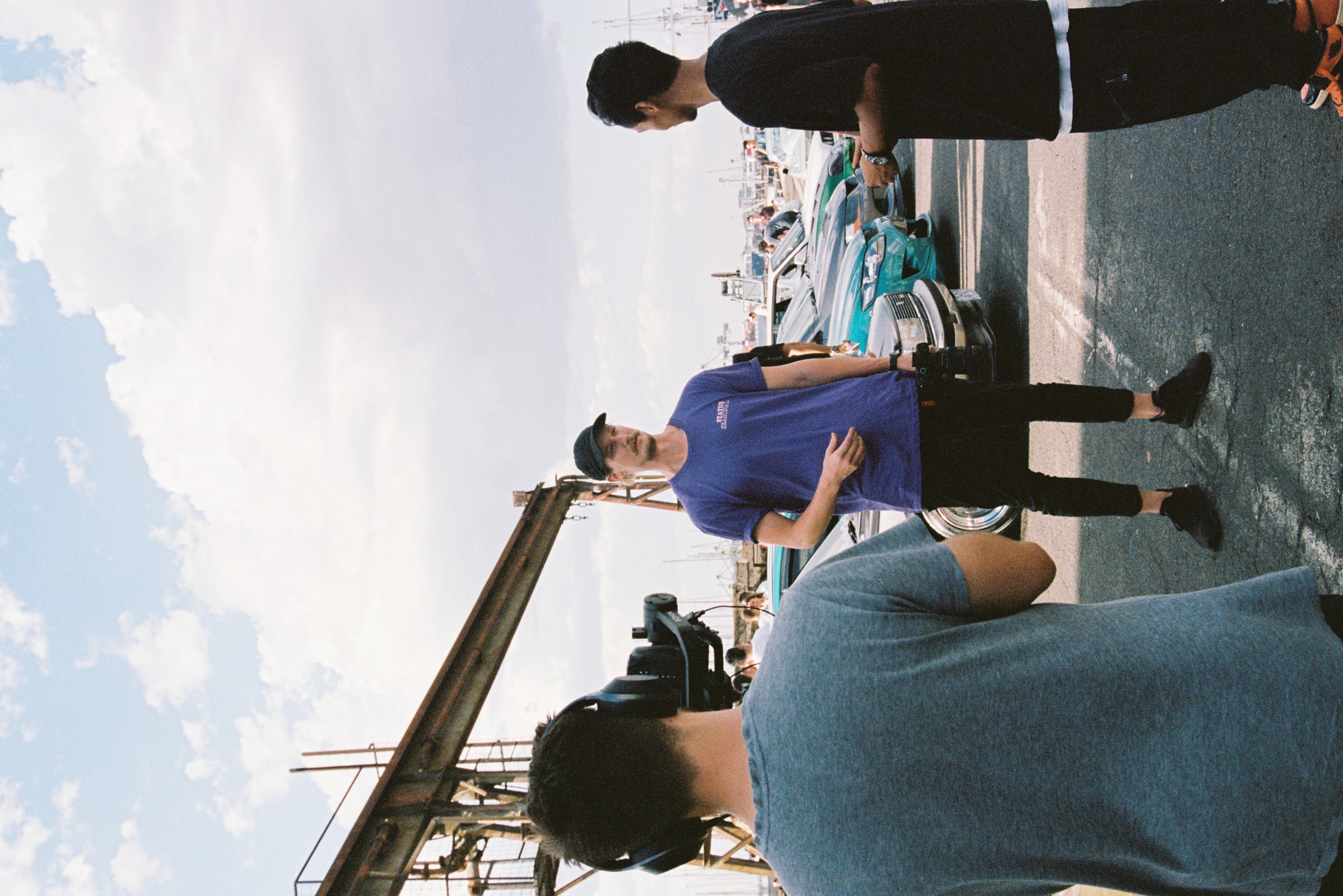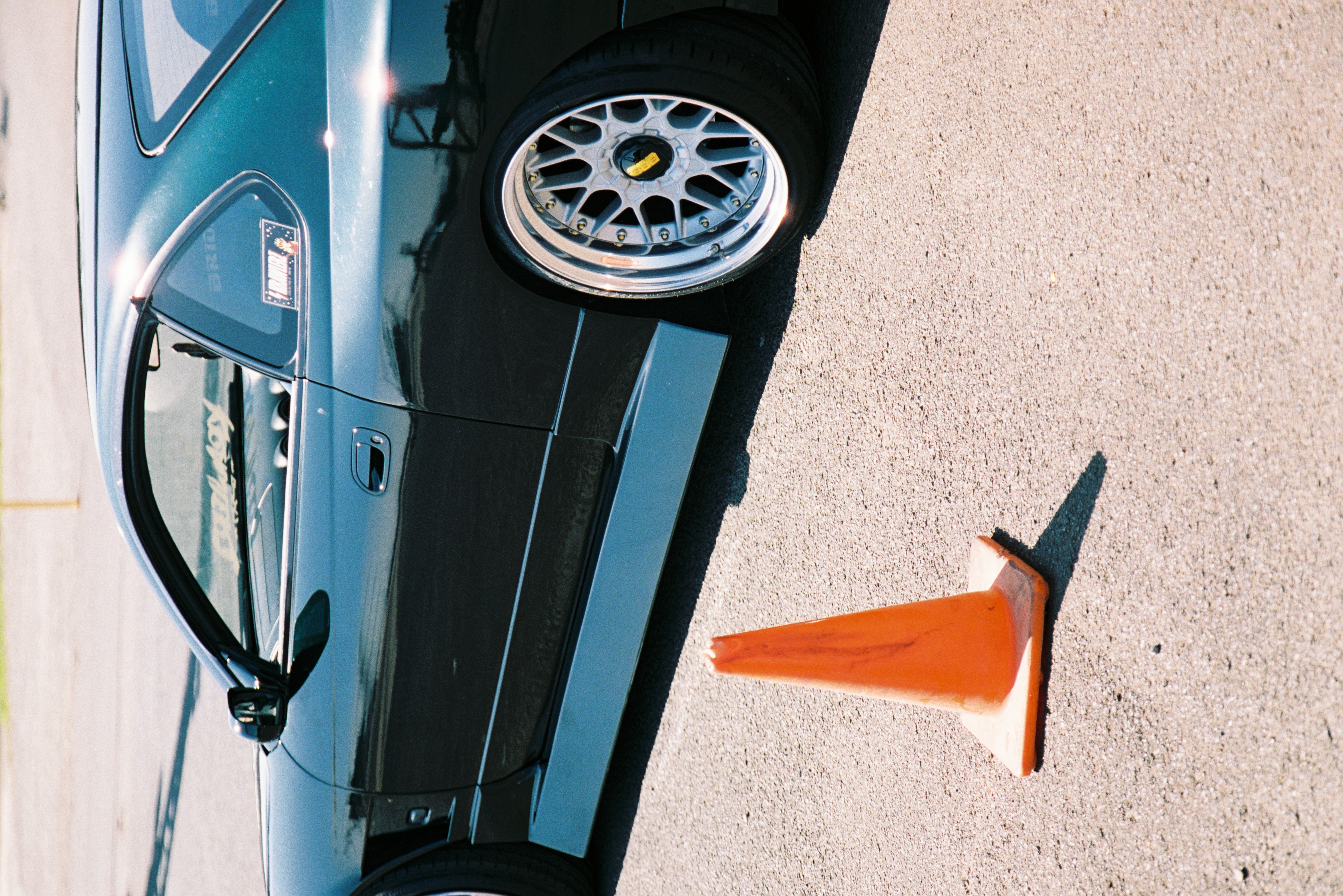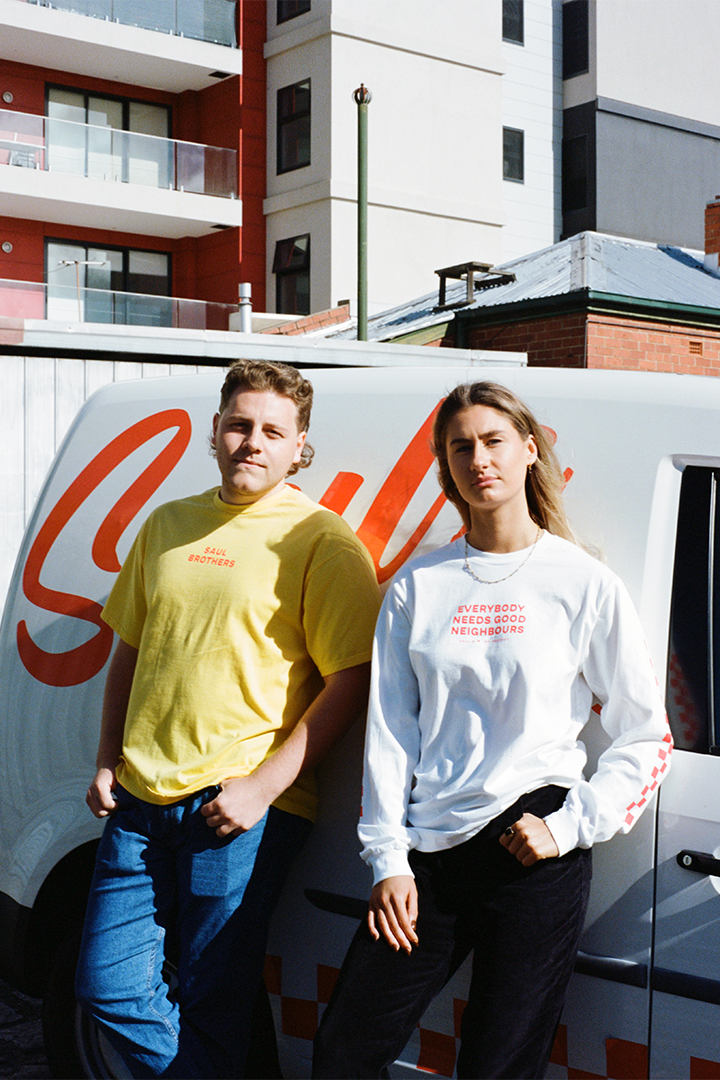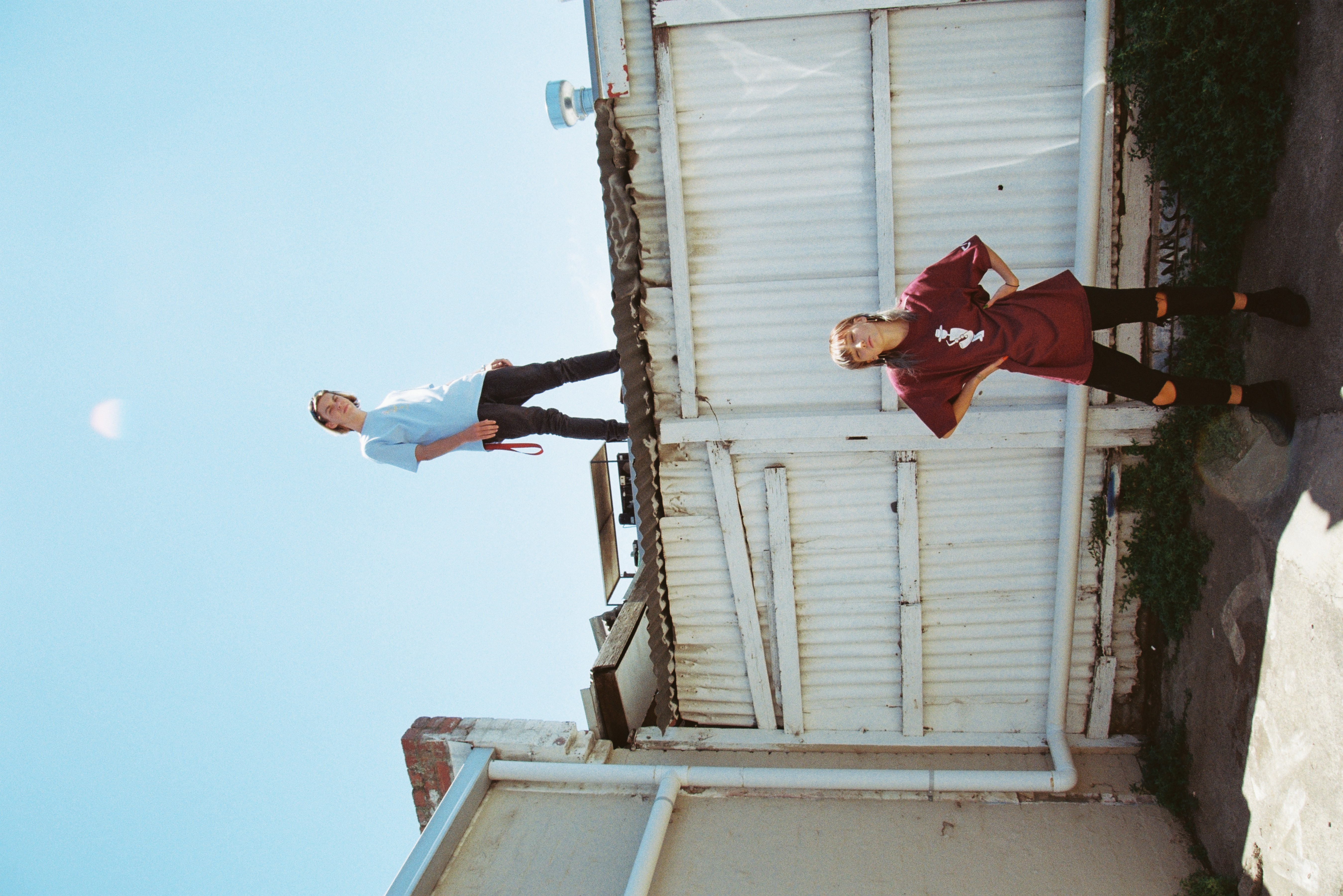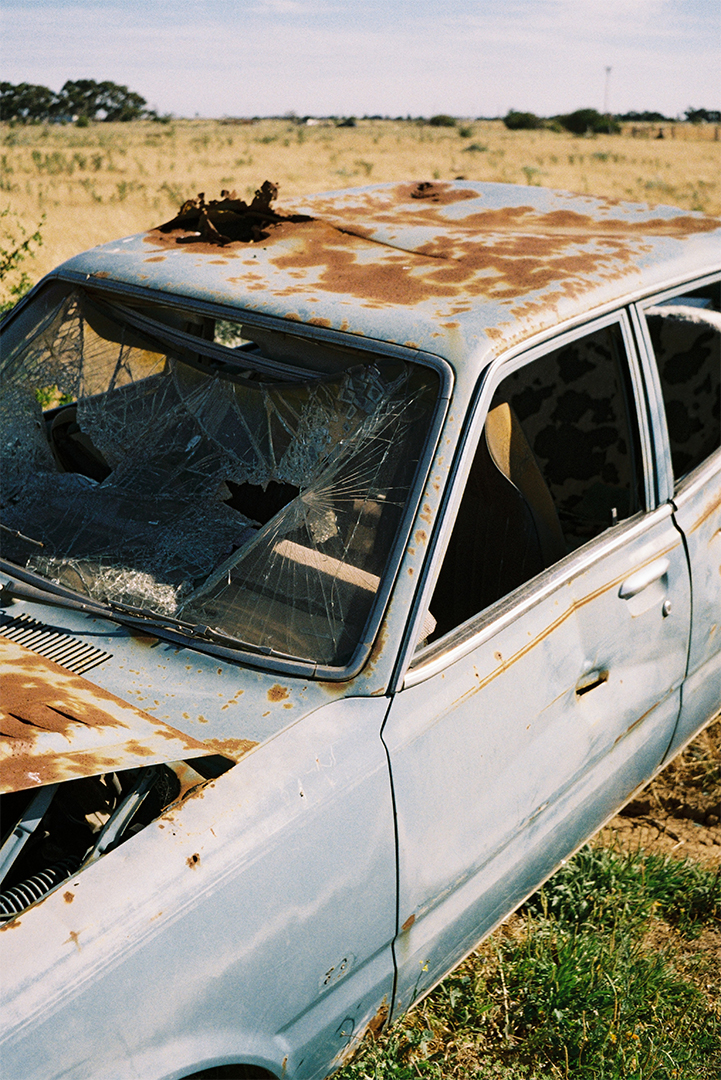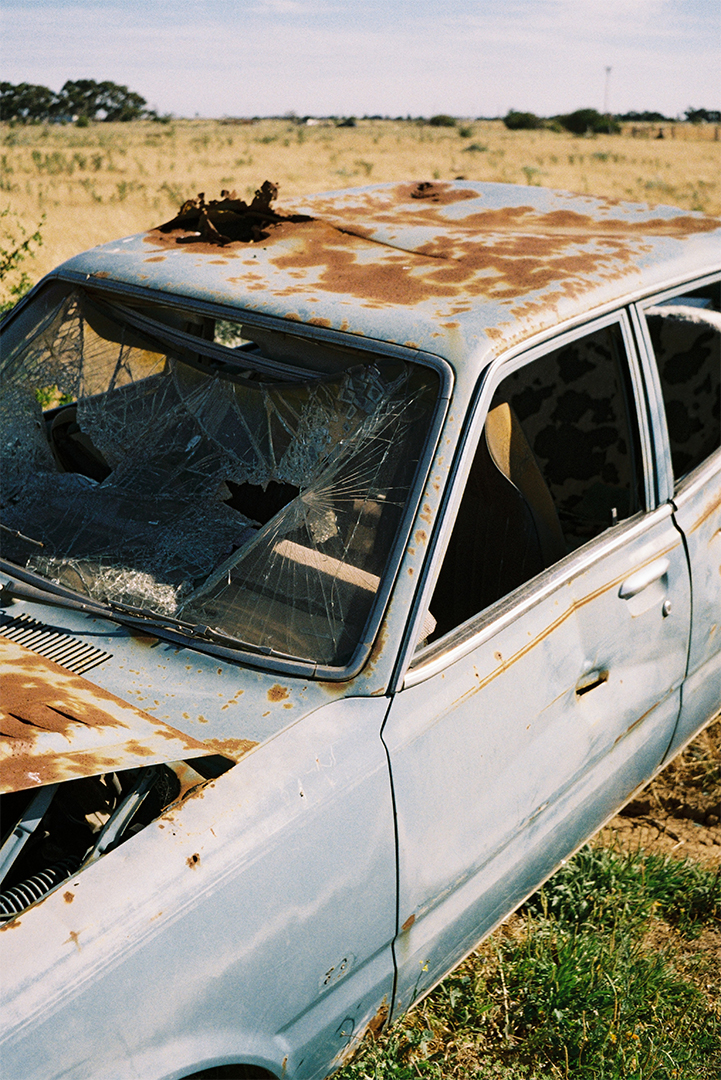 The Tale of Becoming; Blind, a holistic art gallery curated by Melbourne photographers Earf and Snacky.
Since 2017, the pair have wandered through both urban and natural landscapes, venturing to capture the weird, wonderful and mundane, culminating in this one-off event.
Never settling on comfortability,
Earf
and
Snacky
have used a multitude of cameras throughout their photographic journey as a way to refresh their perspective and challenge their creative abilities.
Hosted at '
1st PRODUCT
', all are welcome to come and witness the world through their eyes.
new topographic, documentative and
location-based fashion photographer
(
35mm
&
120
format)
music composer & beat maker
email:
ryansenanayake@gmail.com